2018 wedding season was one crazy ride of wedding adventures and amazing couples doing just some really down right rad things. From swimming in ice cold rapids, jumping on 6 star beds, popping more bottles of champers than we can count to biker brides- we've rounded up some of our favourite moments!
AWARD FOR THE WET AND STEAMIEST COUPLE:
Icey cold rapids + one hot couple = happy as pigs in mud photographers
(which is fitting considering we were ACTUALLY in mud)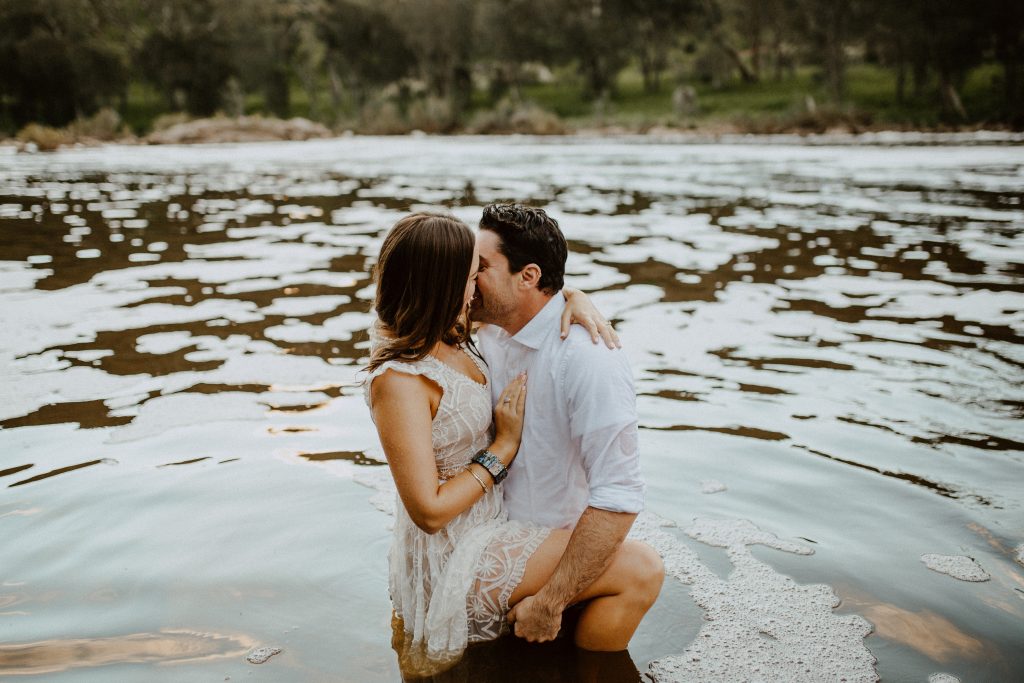 AWARD FOR MOST BABIN' BIKER BRIDE:
Bride on her bike like nones business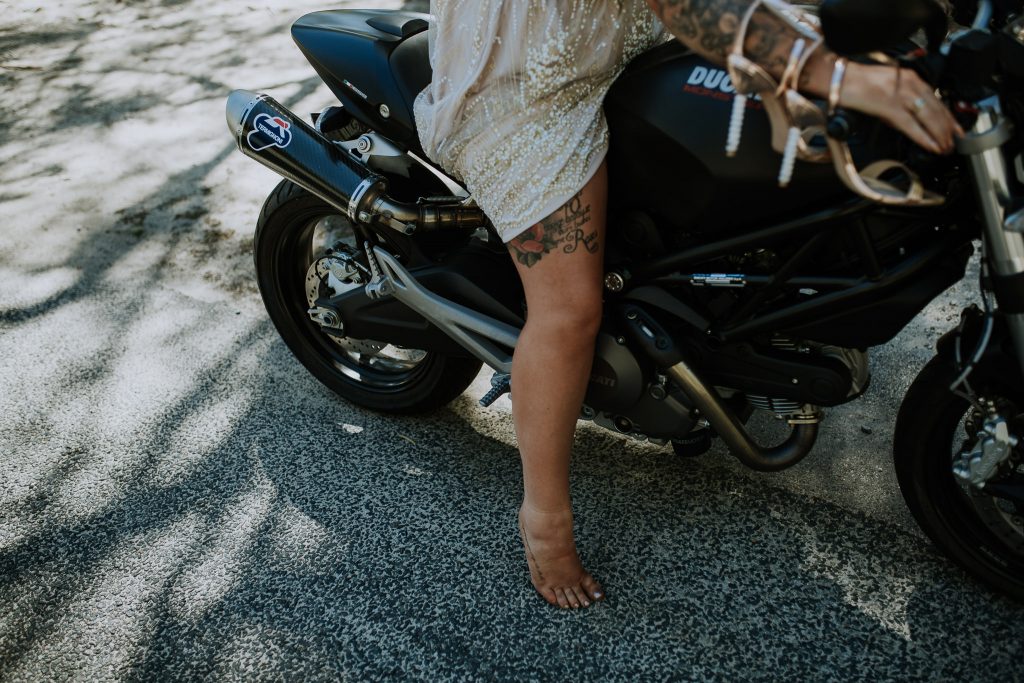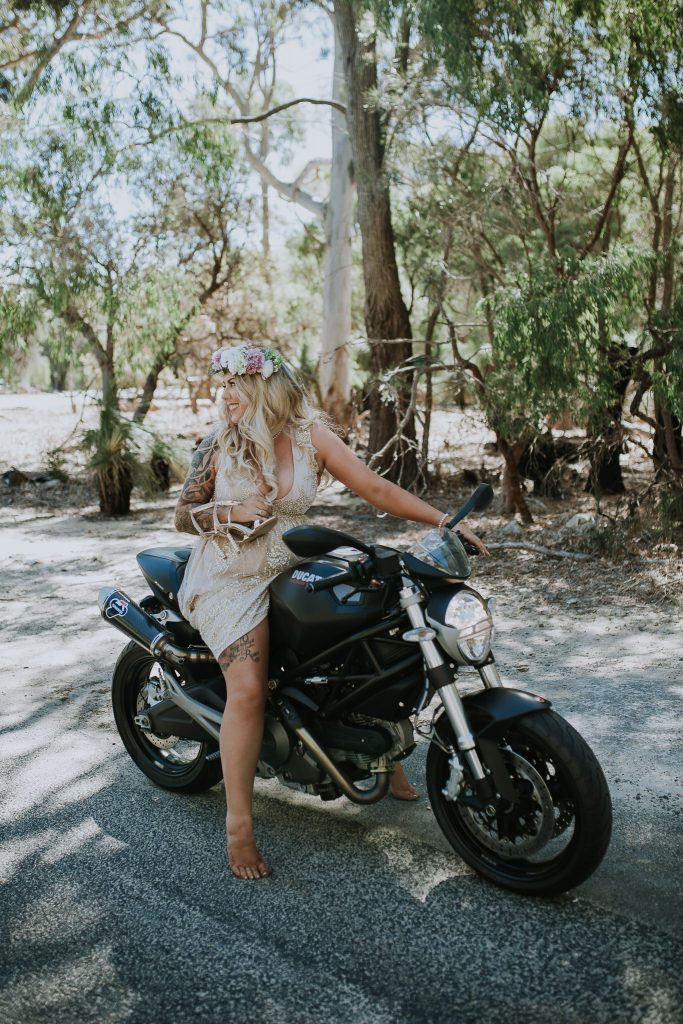 AWARD FOR BEST HUDDLE:
So when you're massive fans of grid iron of course you make sure to squeeze in a quick #huddle on your wedding day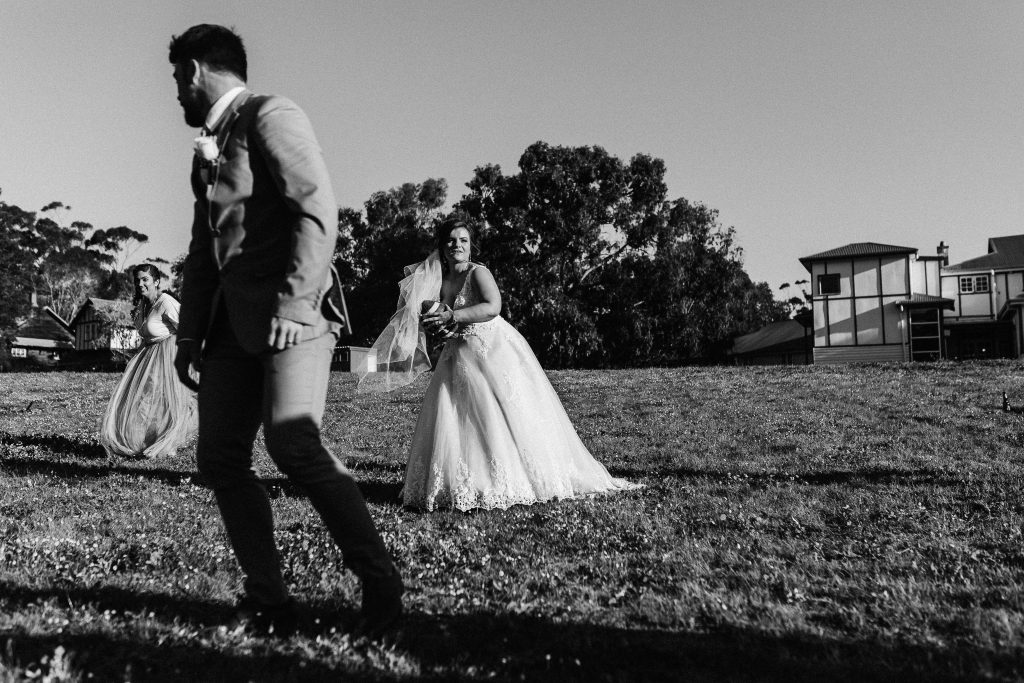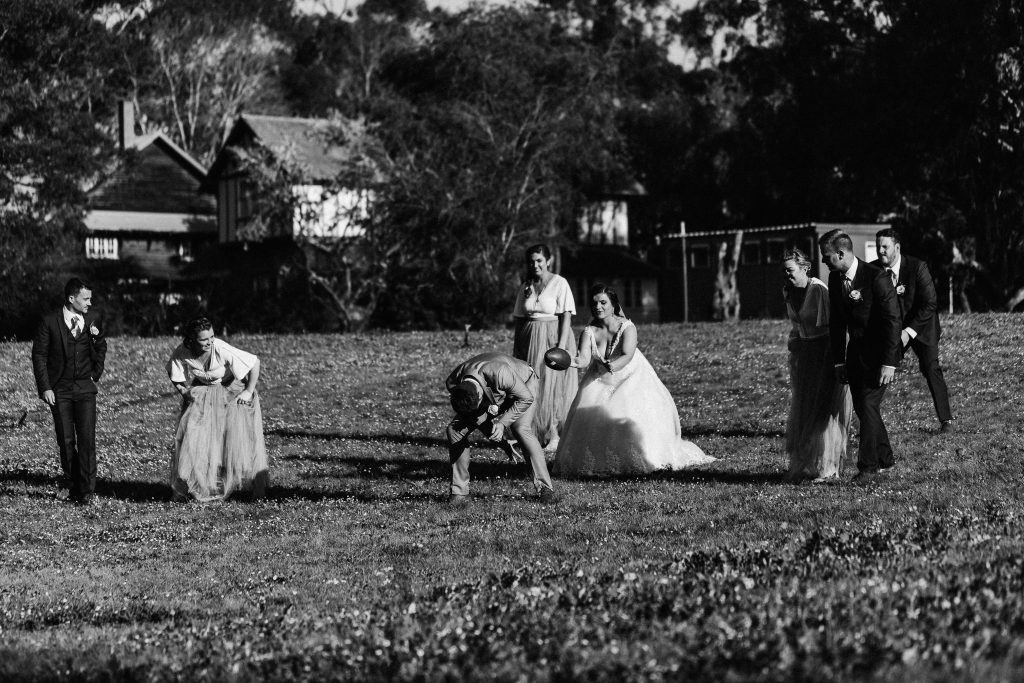 AWARD FOR BEST RECEPTION EATS:
Loaded fries. Enough said.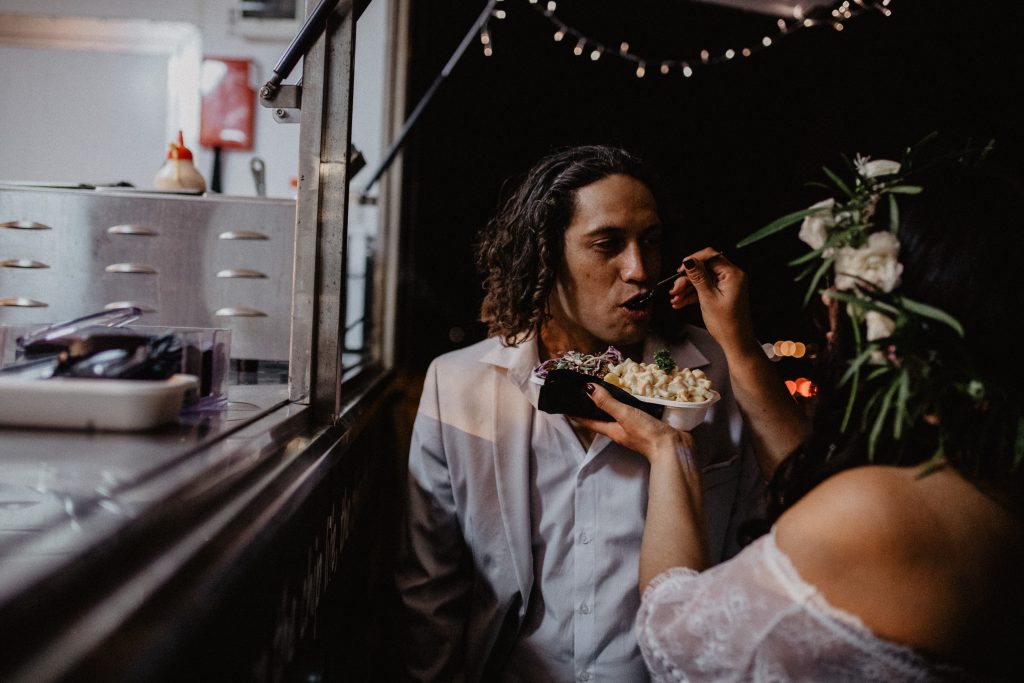 (These awesome eats from the guys at Holy Chip)
AWARD FOR BEST BOTTLE POP:
If you can't pop a ridiculously expensive bottle of champers on your wedding day, when can you?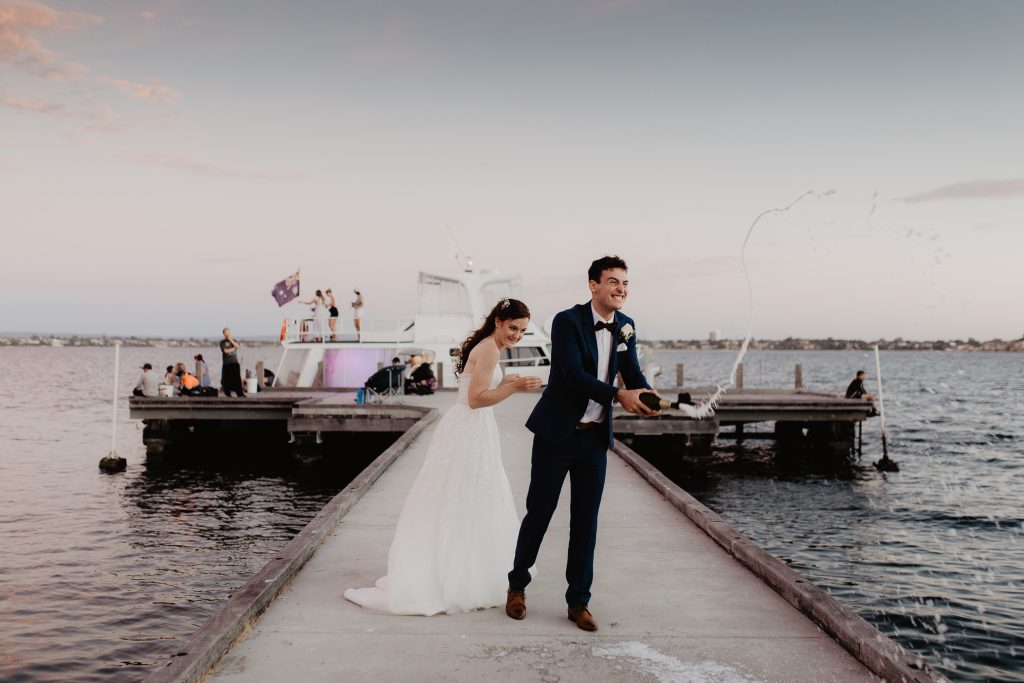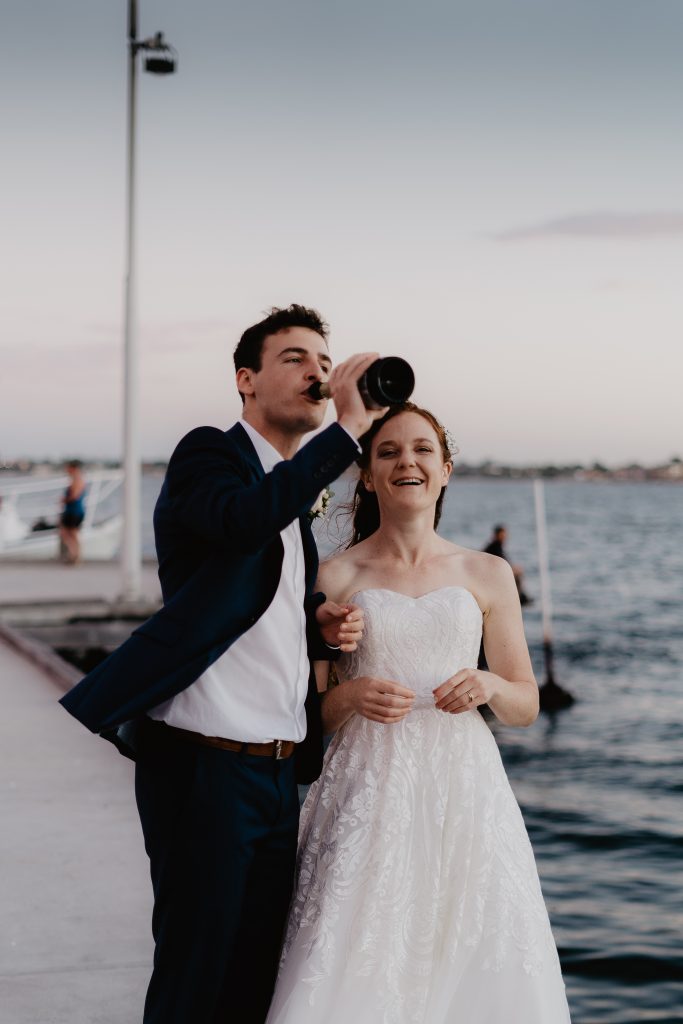 AWARD FOR BEST SNUGGLES IN A SWAMP:
Who needs to be precious about your wedding dress when you can snuggle in a swamp with your lover
(they're one time use anyway, right..?)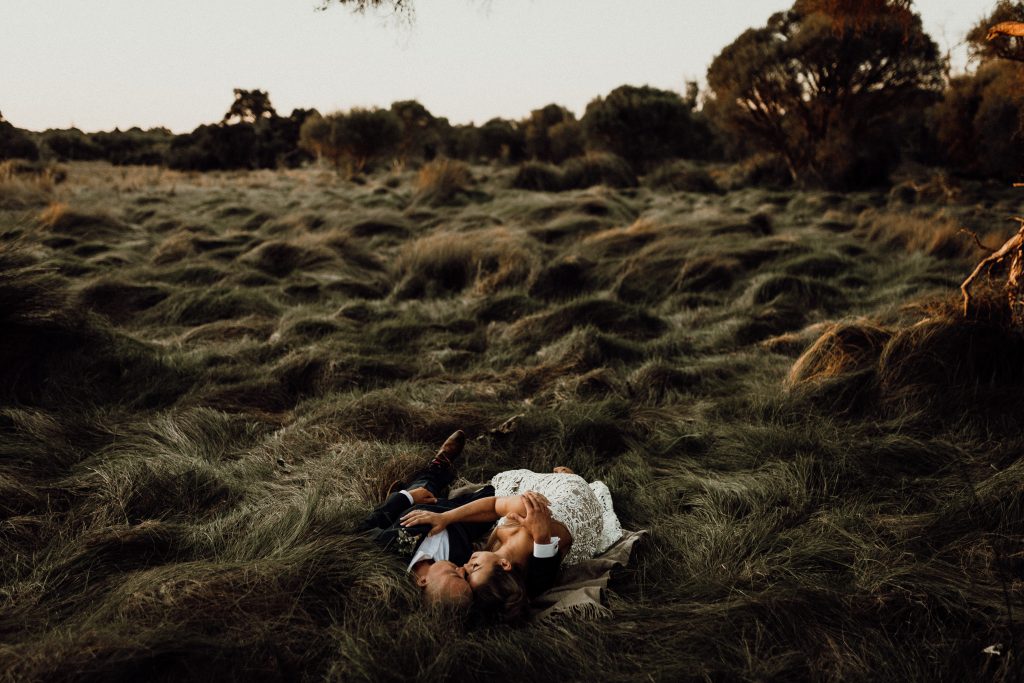 AWARD FOR FACING YOUR FEARS:
A groom who was deathly afraid of Kangaroo's owning his fear! Heck yeah!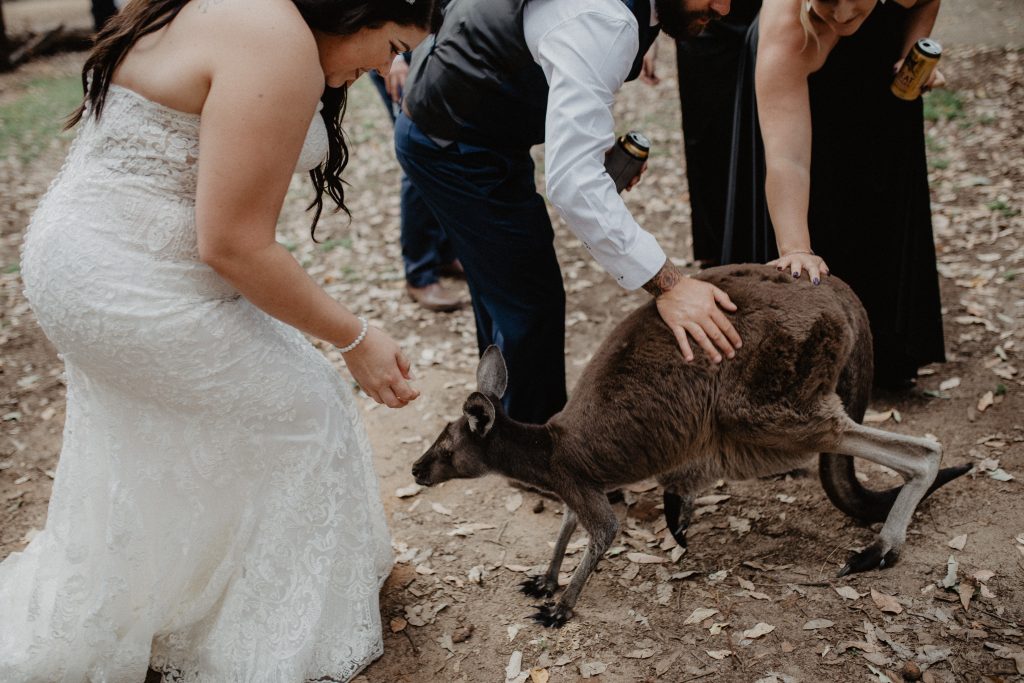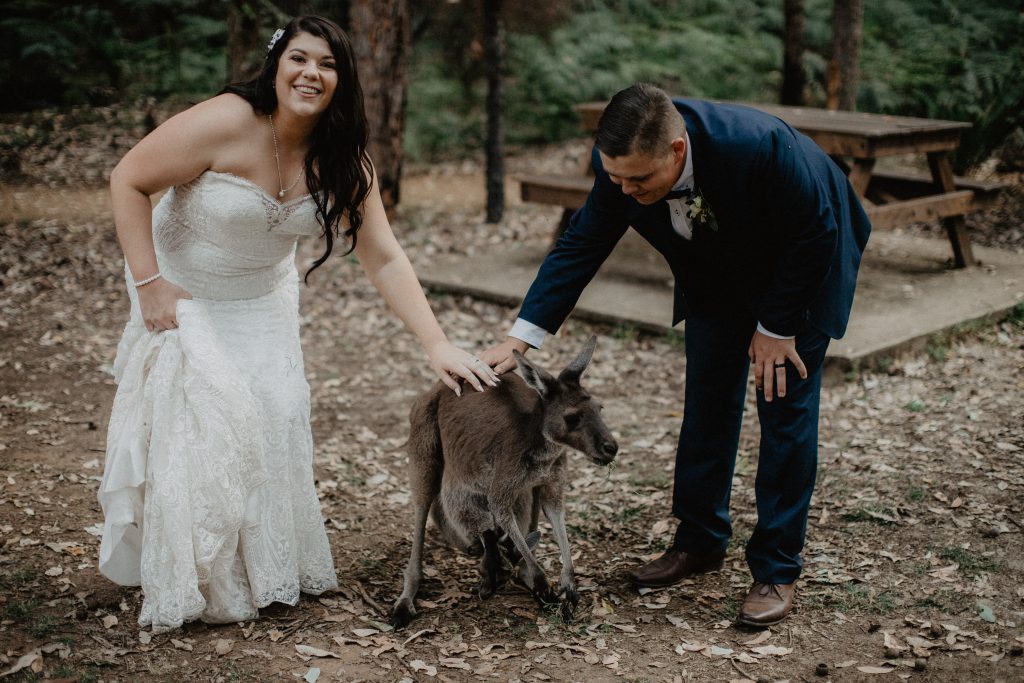 AWARD FOR MOST ADVENTUROUS WEDDING LOCATION:
1,478 km from Perth in the hottest town in Australia getting married at sunrise and scaling rocks for photos!
Oh and with their dog! Yep- amazing!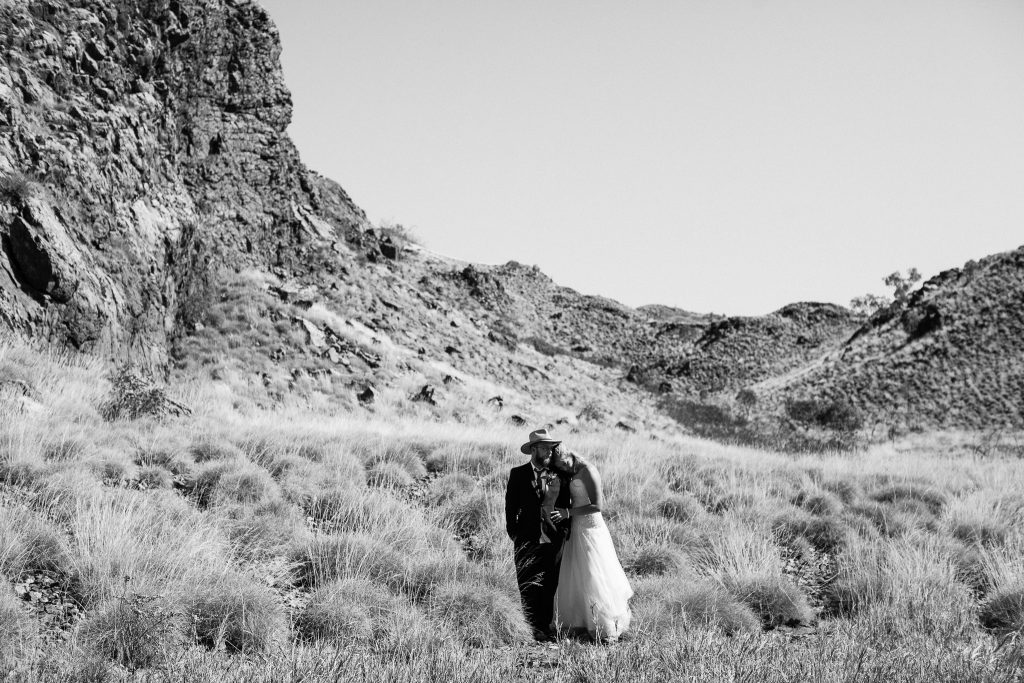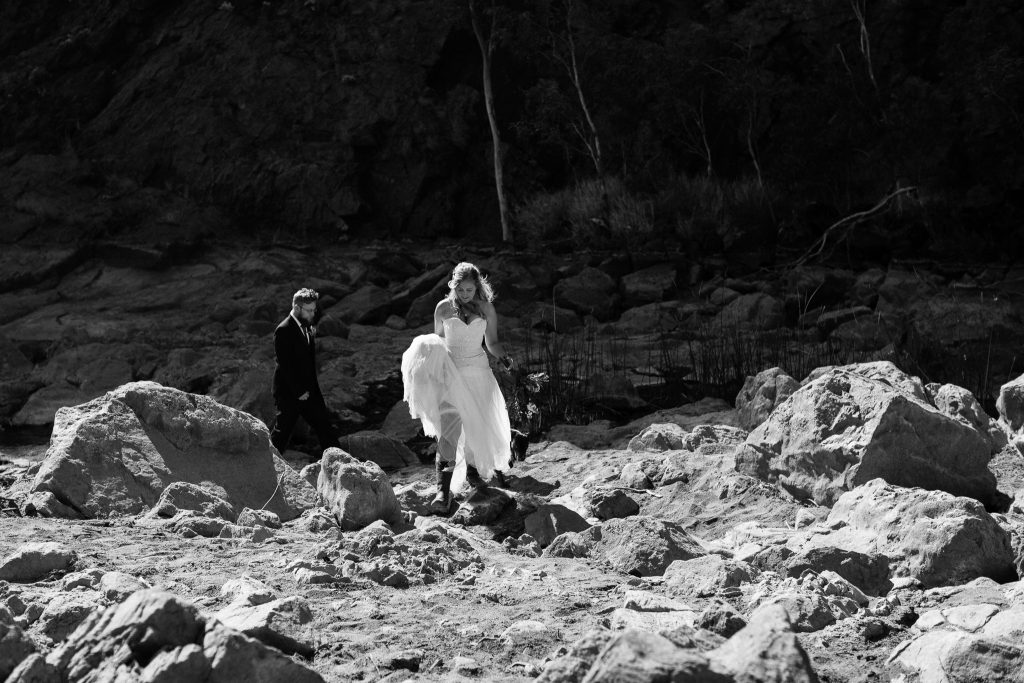 AWARD FOR BEST BED JUMP:
Bed jumping – heck yeah!
Bed jumping on on your wedding day in an exclusive 6 star hotel? #weddinggoals!
AWARD FOR MOST MUSICAL TALENT:
Groom + mad trumpet playing skills* = killer reception party
*extra points always for taking your wedding by the horns and
really personalising it to make it yours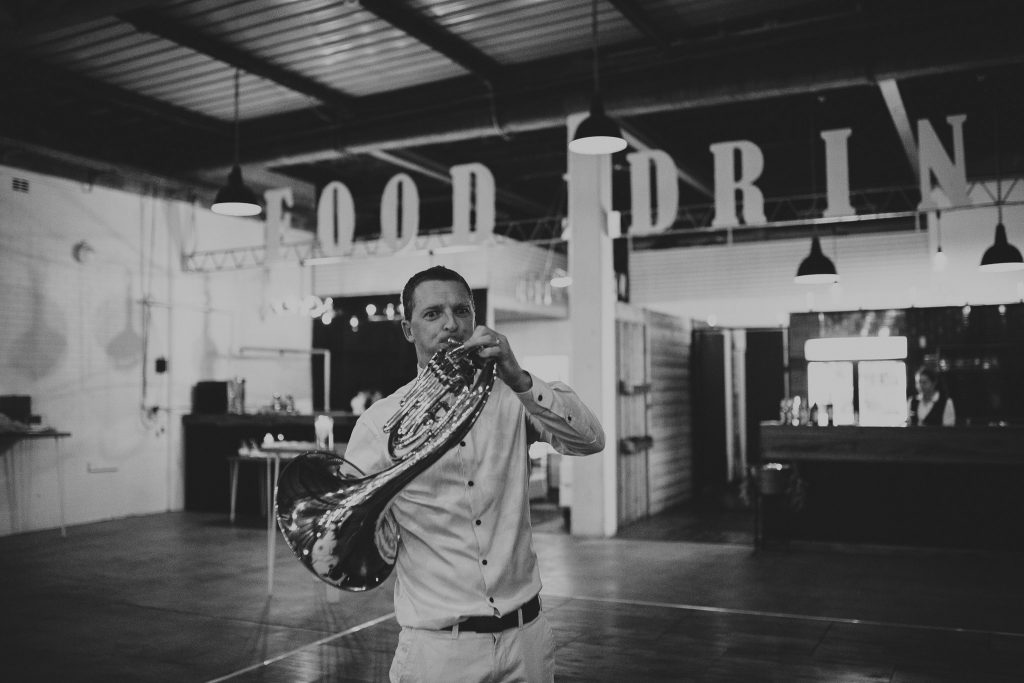 HONOURABLE MENTION:
and of course this round up would not be complete without special mention to Lana for
#practisingwhatyoupreach and getting weird in the city with her lover.